Hey everyone so here's a mini book haul for you guys! These are just books that I've gotten recently in the month of September or October so far, my birthday book haul is on the way I promise but here's a little something for you!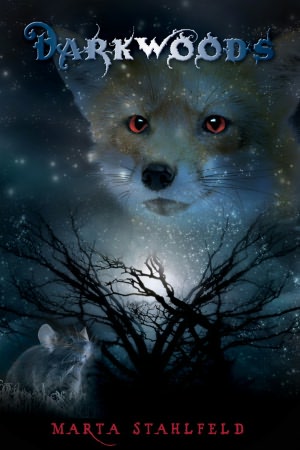 1. & 2.
Darkwoods & Pasadagavra
by Marta Stahlfeld
Buy them here: Darkwoods or Pasadagavra
3.
Curse of the Wolf
by Danica Winters
Buy it here: Amazon
4.
Girl of Nightmares
by Kendare Blake
Buy it here: Barnes & Noble or Amazon
What did you get recently?
Happy Reading!